MOBILE E-COMMERCE
Mobile E-Commerce comprises of two major technologies be used Mobile and E-Commerce.
Mobile means the technology device, you can use or move freely anywhere or anytime throughout the world.
E-Commerce means the buying and selling of goods and services and commercial cash transaction or cash exchange conducted electronically on the internet.
Mobile E-commerce is the latest technology that describes it better without any saying any words. Because of it the facility of online buying and selling products and services in terms of a transaction of goods and services within your wireless electronic devices such as handheld computers, mobile phones or laptops. These wireless devices directly interact with computer networks that have the ability to conduct online merchandise purchases.
Mobile E-Commerce is also called M-Commerce or Mobile Commerce. Mobile commerce allows people to do the transaction anywhere or anytime through your smart mobile devices across the global market.
CHARACTERISTICS OF M-COMMERCE OR MOBILE COMMERCE

ADVANTAGES OF M-COMMERCE OR MOBILE COMMERCE
Convenient and easy to use
Flexible Accessibility
Portability
Easy Connectivity and it covers wild distance
Personalization & Location tracking facility
Personal touch & Time Efficient
Instant Contact and Complete Access to data
Promotional i.e or Transactional Medium
BENEFITS OF MOBILE COMMERCE IN BUSINESS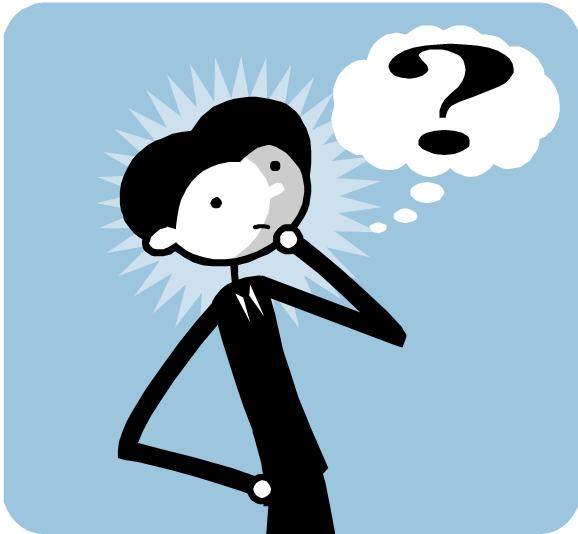 A first question arises in your mind, what are the benefits of mobile commerce in business. Every business depends on or survives on the promotion as well as a transaction of products and services. Because every company needs their brand promotion, offers, services reach in every second of all over the world. They get and share all the information each and every second of time. Mobile Commerce is the best example. It is the process of buying and selling goods or services, and any type of cash transaction over the global network.
BULK SMS is the new & the best technology to run MOBILE COMMERCE in a better way in the global market. Without the facility of messages either promotion or transaction, mobile commerce couldn't work better. Mobile Commerce needs bulk messages because of the development of a secure transaction, better shopping experience, and the enhanced era of shopping etc.
NIMBUS IT solutions have mastery and achieved target last 10 years to provide 100% effective and accurate bulk SMS services result. It is the medium for sending 1000 SMS to your audience in every second.
NIMBUS Bulk SMS is the most cost effective one that helps you to inform news, promotions or activities for your business directly to the right target of your customers.
NIMBUS BULK SMS is the fastest, cheapest, affordable and reliable way.
NIMBUS BULK SMS service comprises:-
Transactional / Alert SMS
Promotional SMS
Transactional / Alert SMS:-
A transactional SMS is an independent, an individual or relating to exchange and interaction between people. It is an action or activity involving two parties or things that reciprocally affect or influence each other. It can deliver to both DND and NON-DND numbers.
Promotional SMS: -
Promotion means publicity campaigns. It refers to elevate the customer awareness or understanding about a product or their services and brand. It helps in increasing sales and creating a strong bonding with company and client. It is also important to the organisation for reasons other than attracting a crowd on the day. A well-promoted event increases public awareness of the organisation. This is a chief reason why special events are important. It helps to promote your brand, product, quality, offers and services, etc. We can say in other words Promotional SMS are the publicising of a product, organisation or venture so as to increase sales or public awareness.
APPLICATIONS OF M-COMMERCE OR MOBILE COMMERCE
Mobile ticketing
Mobile vouchers, coupons and loyalty cards
Content purchase and delivery
Location-based services
Mobile Banking
Mobile Shopping
Mobile purchase
Mobile marketing and advertising
1:33:58 PM
Friday, February 19, 2021
Comments
Now a days eCommerce on mobile is not luxury but necessity. Very good knowledgeable content.
10/19/2016 11:55:41 AM