INTERNET OF THINGS (IoT) AND ITS APPLICATIONS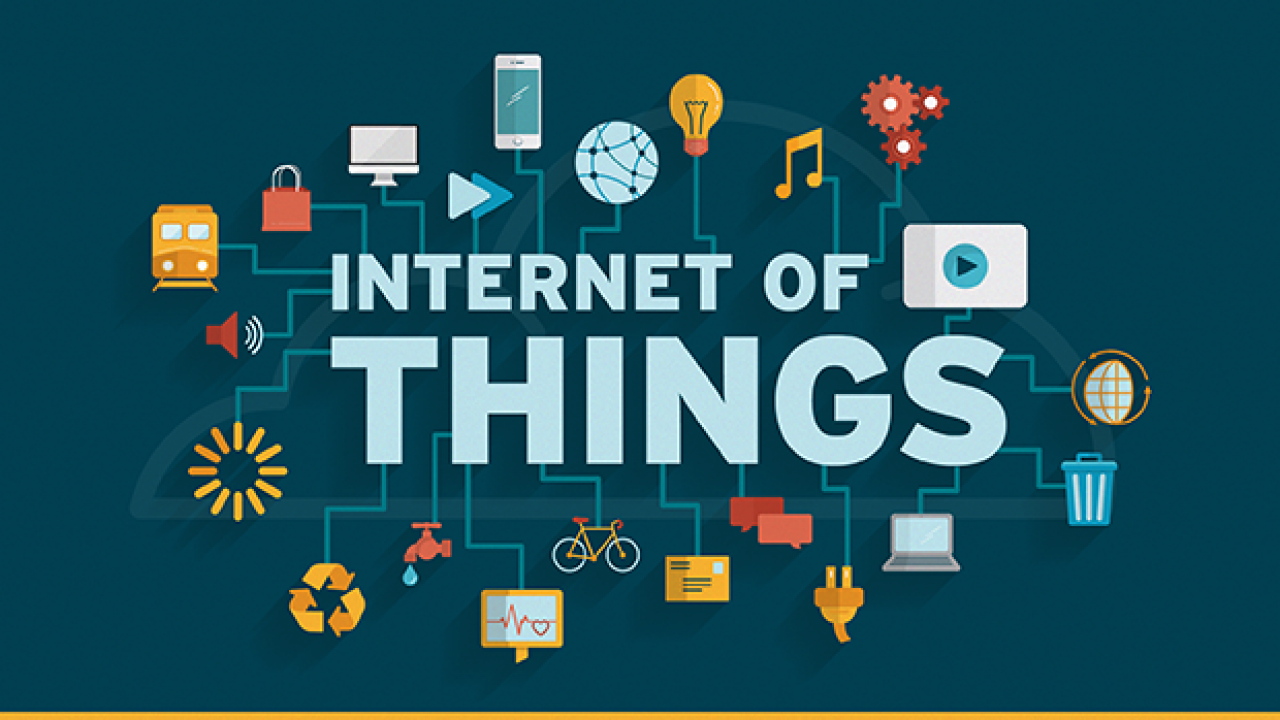 The technologies and solutions that enable integration of real world data and services into the current information, networking technologies are often described under the umbrella term of the Internet of Things (IoT). It is the network of physical objects or devices embedded with electronics, software, sensor and network connectivity which enables these objects to collect and exchange data. It is an integrated part of future internet and defined as a dynamic global network infrastructure with self configuring capabilities based on standard and interoperable communications protocols where physical and virtual things have identities and physical attributes and virtual personalities and use intelligent interface and are seamlessly integrated into the information network. It is an unequivocal identification and addressable objects. It works on artificial intelligence. It is Geo- localization architecture and size considerations. The internet of things is a combination of sensor, connectivity, process and processes.
SENSOR:- The sensor means that digital nervous system, location data using GPS, cameras and microphones, digital sensory organs and everything from the pressure to temperature change.
CONNECTIVITY: - Sensor is digitized and placed into the network.
PROCESS AND PROCESSES:- The network inputs are then combined into bi-directional systems that integrated people and processes for better decision making.
ITS TOP ALLICATIONS ARE:-
Traffic Monitoring
Health
Security
Transport and Logistics
Daily life and Domotics
HOW IoT (Internet of Things) WORKS?
Internet of Things is not the result of single novel technology instead several complementary technical developments provides capabilities that taken together help to bridge gap between the virtual and physical world.
These capabilities include:-
Communication and Cooperation
Addressability
Identification
Sensing
Actuation
EmbeddedInformation Processing
Localization
User Interfaces
11:16:49 AM
Tuesday, November 17, 2020
Comments