Bulk Email Marketing India – Know The Benefits to connect with "ESP Email Service Provider"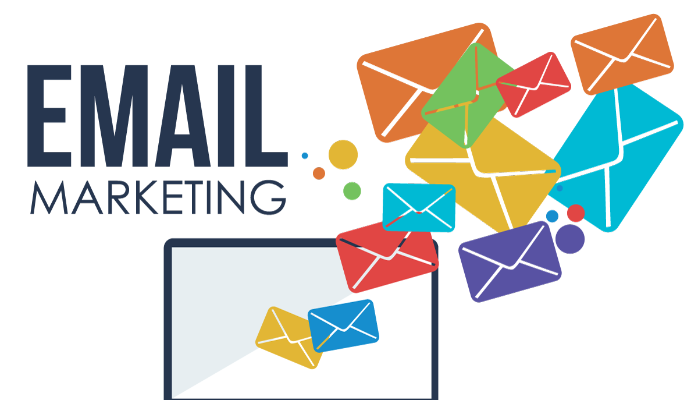 Instead of instant messaging or SMS, E-Mail is the most effective way of sending information to another one. Bulk E-Mail service is the communication service for sending information from one computer to another computer. In other words, we can say that share information from one person to another person. BULK EMAIL Marketing is direct marketing a commercial message to a group of people using electronic mail. It is the simplest method to advertise, promote your brand, services and offers digitally through the internet. We will ensure that your mailing goes out on time and is prepared according to your instructions.
The neat distinctive attribute of Bulk E-Mail Marketing is:-
Bulk Mailing is the extremely powerful and expanding way.
Inexpensive
It is the perfect marketing tool for sending marketing mailing to many i.e. unlimited number of lists.
It is well tested and an evaluated.
It is easy to reach large groups within a second.
It allows you to combine the powers of free servers.
Bulk E-Mail marketing service comprises:
Transactional / Alert Email Service
Promotional Bulk Email Service:
Transactional / Alert Email Service:- Transaction means an instance of buying or selling something. Transactional / Alert Email Service is used to send information & important mail.
Some important ways to use the Transactional & Alert Email Services are:-
It shows Bank Account Detail – Credit & Debit Account, Balance updates etc.
Any time of mail addressed confirmation.
Password resets Email.
Any time of online purchasing or selling i.e,. Transaction receipts email.
Thank you & complementary Email.
It shows support requests.
It shows monthly invoices of any online transaction.
Weekly manifests & cart abandonment, etc
Promotional Bulk Email Service: Promotion means advertising or promotion. Promotional Bulk Email Services helps to promote your company & their services, brand & their offers, etc. It helps to increase public awareness. It also helps in the increase the statistics of your business relations.
Some important ways to use the Promotional Bulk Email Services are: -
It helps to attract customers and build a business relationship.
It is used for Offers, Coupons, Discounts and Deals to Drive Revenue and Customer Loyalty.
It is used as concerning activities or conditions before the launch of a campaign, product, etc
It is used to help to promote Holiday / Season Offers.
Email/Newsletter Subscription Offers.
It shows Liking, Following and Sharing on the social website etc.
It is used as Birthday, Anniversary messages etc.
BENEFITS TO CONNECT WITH "ESP – EMAIL SERVICE PROVIDER"
Rather than sending emails from your own Servers or IPs and taking them a step forward towards blacklists or investing more than returns, it is always an advantageous idea to work with registered & direct ESPs – Email Service Providers whether you're Customer, Reseller or do Affiliate Marketing. As it is not at all easy to set up hundreds of thousands IPs & Servers, so the ESPs (Email Service Providers) make things much easier & beneficial for you such as
>
Cost Effective / Cheap Cost Per Email
ROI – Return On Investment
Technical Knowledge NOT Required
Good Email Delivery (much Inbox Delivery)
Soft Bounce Processing
Hard Bounce Processing
SPAM Complaints Management
Backend Management
Servers & IPs Operations
24/7 Support
4:34:24 PM
Thursday, February 18, 2021
Comments