NIMBUS IT SOLUTIONS PROVIDES BEST WEB DEVELOPER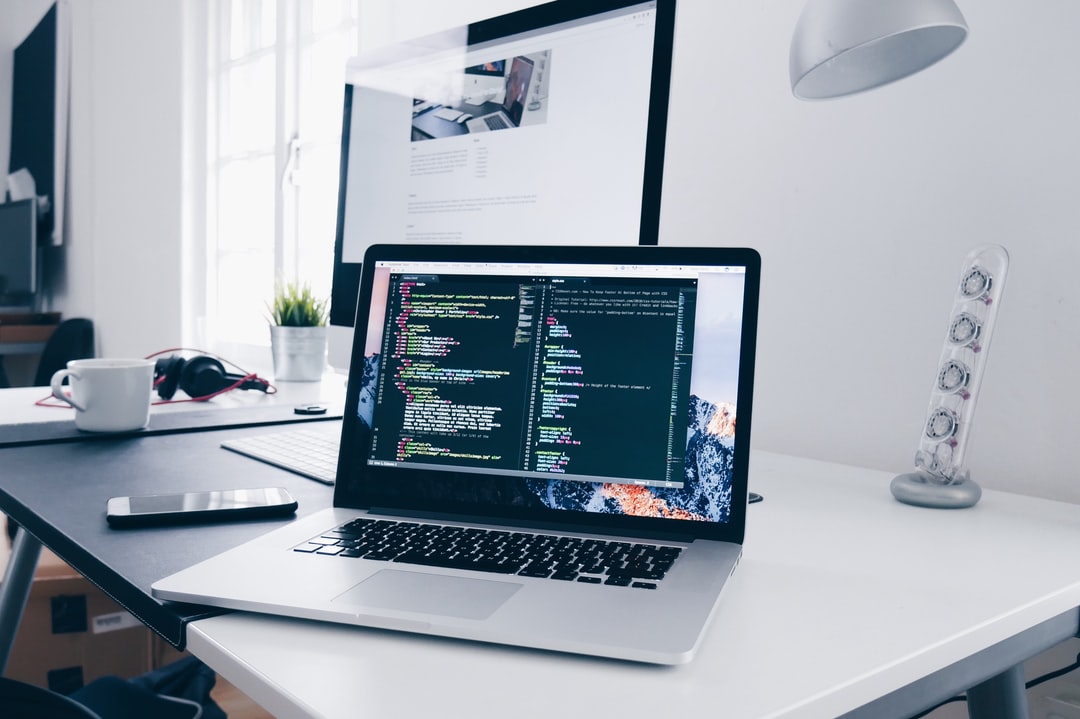 NIMBUS IT solutions are the best IT company in India. It provides best web development and helps in website designing and software development, which is specialized in Web design & Web development, Graphic Designing, Customized Web Applications, Software Development like MLM Software, Web Hosting, Web Maintenance, Online Web Software Development, Web Portal Development much more etc.
WHAT IS A WEB SITE?
A website is an address (location) on the World Wide Web that contains your web pages. Basically, a website is your personal online communications connection to the rest of the world.
A website is totally different from any other type of publishing, advertising or communications media.
THE DESIGN PROCESS
Designing for the web requires the relevant content of a brochure or magazine, the colorful look of high-quality print, and the attention-grabbing impact of television advertising. Plus, it should offer a valuable product and/or information, be updated frequently and stay current with changing technology
A Web Site is never done
BENEFITS OF A WEBSITE
It is an one time investment
Long term high returns
Larger media and huge market
Can target international markets.
Need to renew once a year only.
NO need of physical brochures or leaflets.
Can present an extra information at NO COST.
Can present a better view of the product with the help of MULTIMEDIA.
Customized content.
TYPES OF WEBSITES
We offer three types of websites:-
Static Website: A basic web site which includes Photos, Content, Contact information and Basic web design.
Dynamic Website: An advanced website which comprises of Self editing convenience for content of website, Advance design, Unlimited pages and Inquiry form etc.
CMS Website: A website with advance features like complete content management system, Unlimited pages, User login facility, Live chat and Animation etc.
Once you have decided to establish a web site there are three steps to getting it online.
Get a domain name - This is your personal/private address on the Web.
Find a web hosting service - Here is where your website will reside. Free vs Private Web Hosting
Design, build and upload your website - The process of website creation.
Five step process for effective website design
1. Analyse
Promote your ideas, hobbies, or beliefs
To advertise your company or product
Make loads of money really fast
Provide customer services and support
To keep your customer base informed
Give or sell information
Create an 'Extended Business Card' for your company
Provide internal information and services for your company
2. Organise
Navigation
Content
Page layout
Page design
3. Develop
Web page layout
Site layout
Web page construction
Graphics techniques
4. Implement
User Interaction
Final Checklist
FTP
Fine Tune
5. Maintain
Marketing
Optimization
Traffic analysis
5:30:04 PM
Thursday, February 18, 2021
Comments